HEY THERE, CREATIVE GENIUS!
ARE YOU READY TO MAKE CHANGE?
You deserve a safe space to explore and experiment. Join the JWS community. We celebrate your unique creative voice and provide you with the tools to share your artistry with confidence and pride.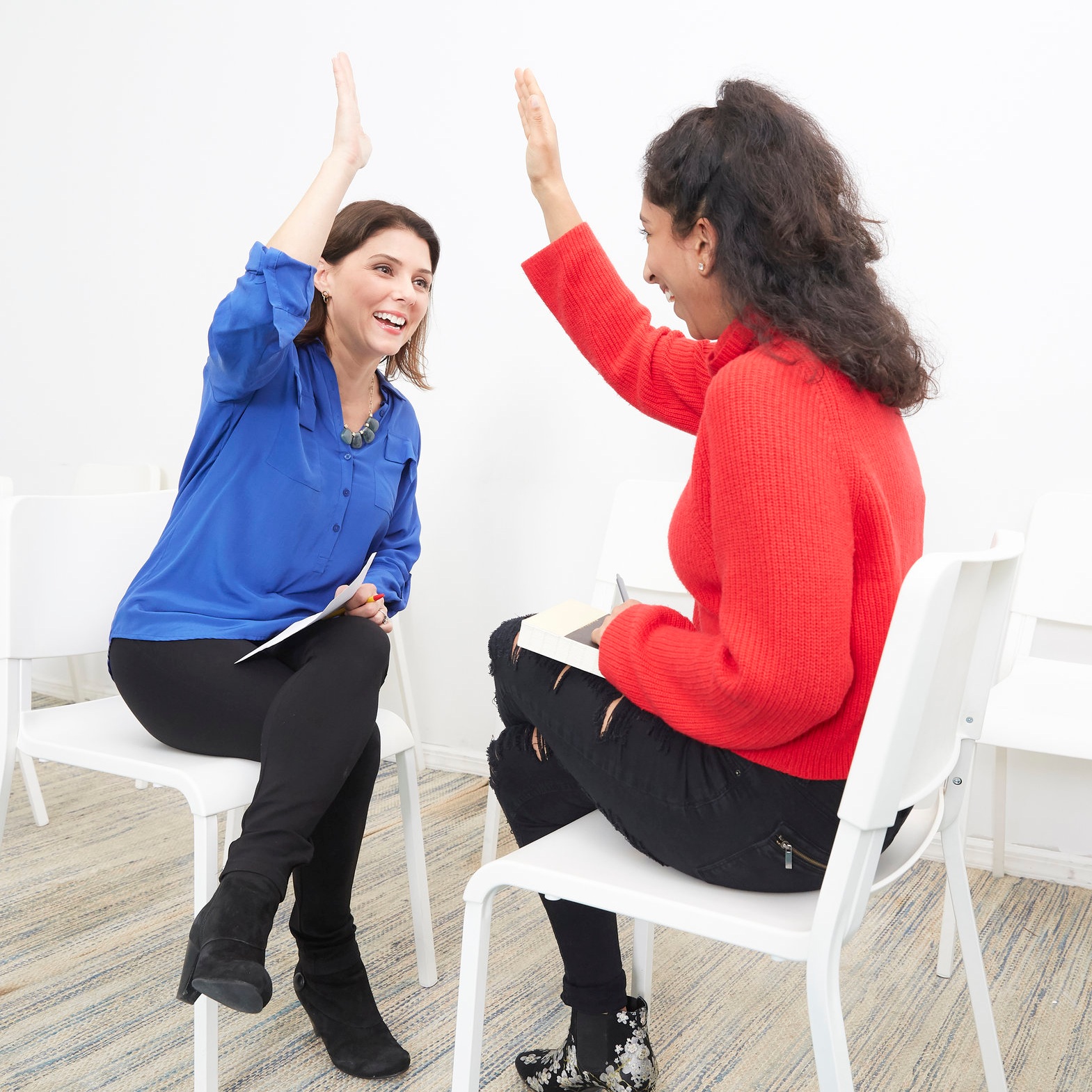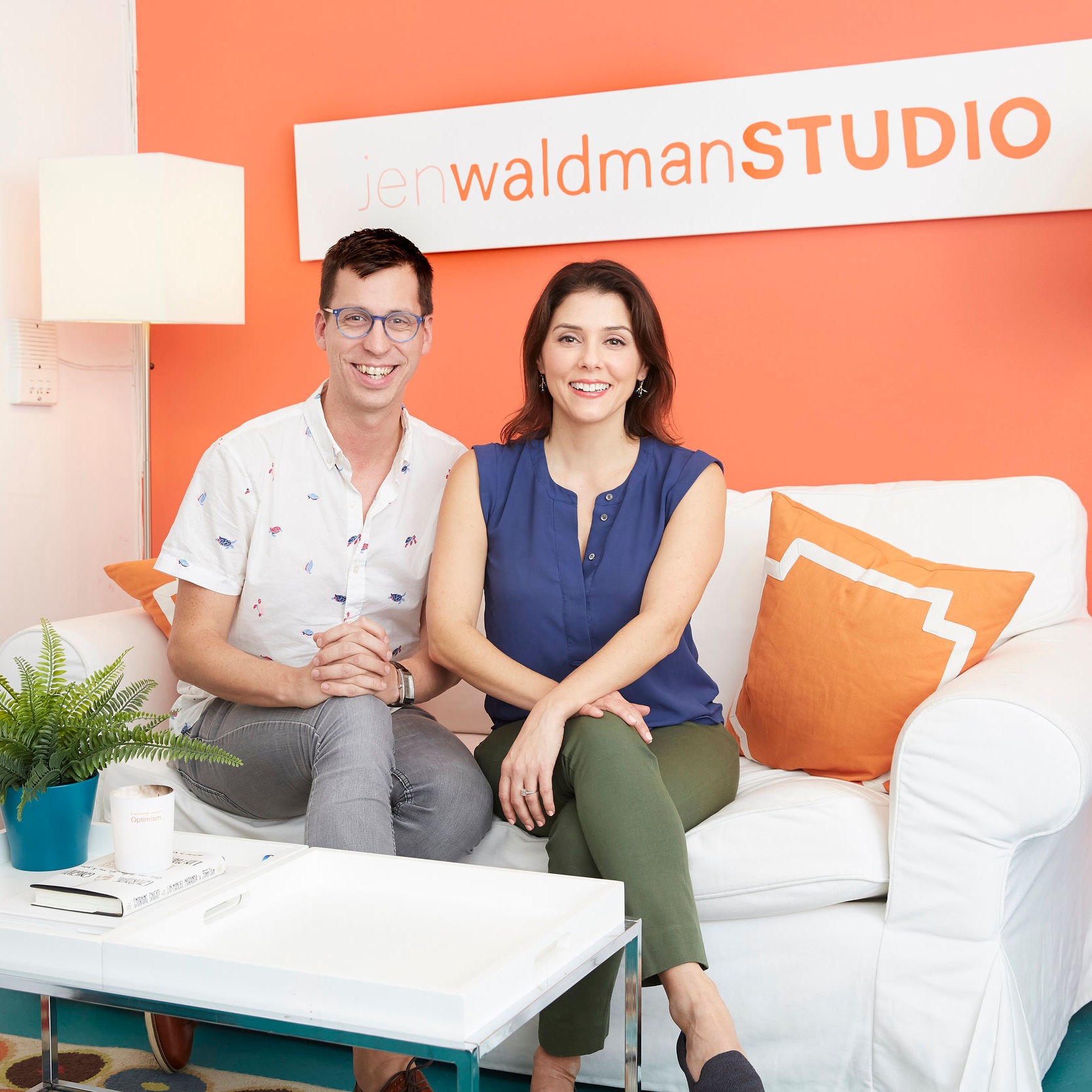 Frequently Asked Questions
Can I audit a class?
No. We do not allow auditing as it disrupts the safe space environment that is critical to the work we do. We understand that you are taking a leap of faith when you join JWS. Once you are in class, we are confident you will appreciate that our classes are designed only for training current students, not for selling to prospective students.
Do I have to audition?
If you identify as a PROFESSIONAL actor, and you want to learn… we have something to teach you. So, no, you do not have to audition. When you apply to join the studio, we may ask you to send us samples of your work so that we can place you in the class that best suits your needs. Our teachers are here to help you build your skills, hone your technique, and grow as an artist.
Why is everyone obsessed with JWS?
JWS is more than a studio. It is a community of like-minded people who seek to create a stronger and more vibrant theater industry… together. Studio members enjoy:
24/7 connection in a private online forum.

Our monthly JWS Book Discussion group.

Free classes offered by fellow JWSers and community members.

Group meetings on important topics (race, gender, inclusion, etc.) relevant to our industry and how we can help shape a better future for it.

Free rehearsal space.

A commitment to a community that supports every studio member, whether or not they are currently enrolled in a class.
Jorge E. Maldonado was a beloved member of our JWS community. Since his untimely passing in 2007, we have been training artists in his honor. Jorge was hilarious, beautiful, gifted, and an absolute inspiration to everyone who knew him. We are so proud to keep his legacy of love and light alive at JWS.
Scholarship applications will open again in late spring. We select our awardees based on one criterion: their potential to effect change in their world through their art.
Calling it out: This list is dominated by white, straight, cisgender men. Let's call it what it is.
I am open to desperate for suggestions of books, podcasts, articles, etc on these topics that feature voices from different groups. If there is something you think I need to know about, please email me your ideas.
I have read every book on this list multiple times. I believe in some, but not all, of the teachings. It is important to read things you don't agree with. I'll leave my personal thoughts out of it and instead say this: The books on this list are worth reading.
BOOKS ON TECHNIQUE AND CRAFT
On Script Analysis:
On Acting:
On Movement:
BOOKS ON BEING AN ARTIST
BOOKS ON PURPOSE AND INTEGRITY
BOOKS ON MARKETING AND COMMUNICATION
BOOKS ON MINDSET and PERSONAL DEVELOPMENT